Sunrise Pearl Hotel & Spa 5★
Surrender to something special: Not far from Capo Greco and Fig Tree Bay, a treasure awaits for those who want an exquisite ambience . Guests appreciate the elegant rooms and suites, the excellent spa area and the courteous service.
---
LOCATION AND SURROUNDINGS
Only a few steps away from the fine sandy beach with its crystal clear water at Fig Tree Bay, the Sunrise Pearl & Spa is located on the south-eastern coast of the island. A short walk along the main street separates the guest from the vibrant town of Protaras with numerous shops and restaurants.
on the beach promenade, quiet

Beach: sand
beach direct

Town center/town center approx. 12 km
---
THIS IS WHAT YOUR ACCOMMODATION OFFERS
reception

Garden, sun terrace

pools: 3

pool area

children's pool

Thalasso pool: in the wellness area

jacuzzi

Jacuzzi: in the wellness area

Bath towels: against deposit

Internet: WLAN/WiFi

Laundry service: for a fee

Payment methods: TUI Card / VISA, MasterCard

Number of buildings: 1, rooms: 146

Country category: 5 stars
Your accommodation offers the following catering options:
Breakfast: breakfast

Half board: breakfast, choice of lunch or dinner

Full board: breakfast, lunch, dinner
Description of the catering offers:
Breakfast: American, buffet

Having lunch

Dinner
Restaurants: 7

Main restaurant "Waterfall Restaurant": cuisine: international, gluten-free dishes, vegetarian dishes, buffet, dine around, appropriate clothing desired

Fishbone Seafood Restaurant: Cuisine: Fish/Seafood, A La Carte, Dine Around

Kyklos Greek Restaurant: Cuisine: Greek, A La Carte, Dine Around, 7:00 p.m. – 11:00 p.m

Reef American Grill Restaurant: Cuisine: Grill, A La Carte, Dine Around

Marcello's Italian Restaurant: Cuisine: Italian, à la carte, dine around

Lemongrass Pan-Asian Restaurant – Cuisine: Asian, A La Carte, Dine Around

Restaurant "Braseiro Rodizio Brazilian Steakhouse": Cuisine: grill dishes, à la carte, dine around

Bars & more: 5

lobby bar

lounge bar

Outdoor pool bar

theme bar

patisserie
Tennis: Tennis courts: 2, artificial turf court
For a fee (some external services)
squash

Tennis: floodlights, racket rental
Jacuzzi: in the wellness area

Thalasso pool: in the wellness area

Saunas: 1, steam bath, relaxation room
For a fee (some external services)
wellness area/spa

massages
CHILDREN
Children's club/mini club: from 4 years to 12 years

children's playroom

children's playground
---
INFORMATION AND SERVICES ON HYGIENE MEASURES IN THE ACCOMMODATION
Please note that there may be performance restrictions in the hotel facilities, activities, services and catering when the hotel reopens – also due to the requirements of the respective authorities. Together with our hotel partners, we do everything to ensure that your stay is as pleasant as possible.
HYGIENE MEASURES IN THE ACCOMMODATION
Disinfectant effective against COVID-19 viruses is accessible to the guest:




In the public areas

Wearing a face mask for the hotel staff is mandatory:




throughout the hotel (facility) and all public areas

A mouth and nose cover is provided by the accommodation.
Distance to the nearest doctor (in meters): 10000

Distance to the nearest hospital (in meters): 10000

Distance to the nearest pharmacy (in meters): 500
POSSIBILITY OF TESTING BEFORE THE RETURN JOURNEY/RETURN FLIGHT TO PRESENT AT CHECK-IN
Antigen or PCR test is offered directly in the hotel (sometimes by third-party providers):

Antigen or PCR test is offered (in some cases by third-party providers) in the nearest test center:
Junior Suite Sea View (JSM1), junior suite
sea ​​view

approx. 36 m²

combined living room/bedroom

Baby cot: free of charge

Air conditioning: centrally controlled

Safe: without charge

sofa

coffee/tea maker

Minibar: for a fee

Telephone, Internet: WLAN/WiFi: free of charge, TV: satellite TV

room service

Shower, toilet, bathrobe, hairdryer

balcony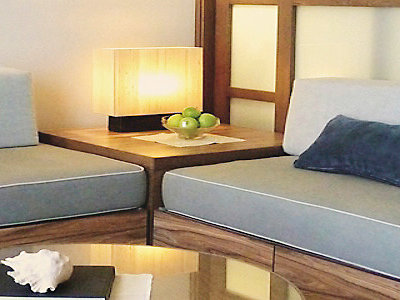 Living example Junior Suite Seaview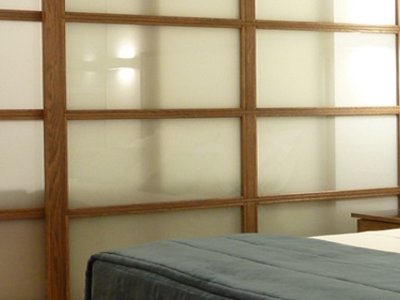 Living example Junior Suite Seaview
(Please note: The illustrations are living examples)
---
Double Room Garden View (DZX1), double room
approx. 28 m²

Baby cot: free of charge

Air conditioning: centrally controlled

Safe: without charge

sofa

coffee/tea maker

Minibar: for a fee

Telephone, Internet: WLAN/WiFi: free of charge, TV: satellite TV

Room service: for a fee

Shower, toilet, bathrobe, hairdryer

balcony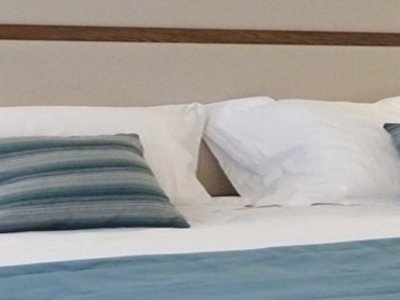 Living example Double Room Gardenview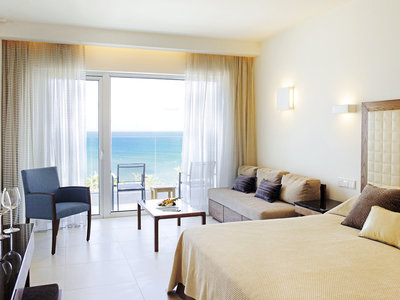 Living example Double Room Gardenview
(Please note: The illustrations are living examples)
---
Junior Suite Swim Up (JSX1), junior suite
lateral sea view

approx. 36 m²

combined living room/bedroom

Baby cot: free of charge

Air conditioning: centrally controlled

Safe: without charge

sofa

coffee/tea maker

Minibar: for a fee

Telephone, Internet: WLAN/WiFi: free of charge, TV: satellite TV

room service

Shower, toilet, bathrobe, hairdryer

balcony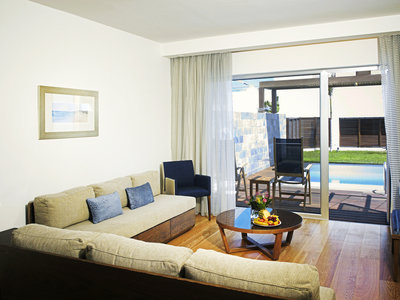 Living example Junior Suite Swim-Up
(Please note: The illustrations are living examples)
---
Suite with private pool (SUX2), Suite
garden view

approx. 58 m²

living room

Baby cot: free of charge

Air conditioning: centrally controlled

Safe: without charge

sofa

coffee/tea maker

Minibar: for a fee

Telephone, Internet: WLAN/WiFi: free of charge, TV: satellite TV

room service

Shower, toilet, bathrobe, hairdryer

Balcony or terrace: with private pool

terrace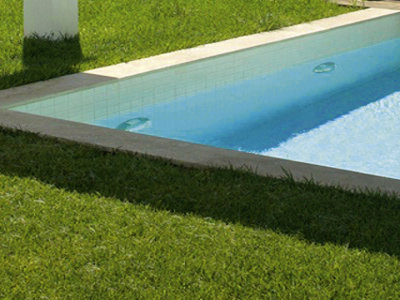 Living example suite with private pool
(Please note: The illustrations are living examples)
---
Suite Sea View (SUM1), Suite
sea ​​view

approx. 54 m²

living room

Baby cot: free of charge

Air conditioning: centrally controlled

Safe: without charge

sofa

coffee/tea maker

Minibar: for a fee

Telephone, Internet: WLAN/WiFi: free of charge, TV: satellite TV

room service

Shower, toilet, bathrobe, hairdryer

balcony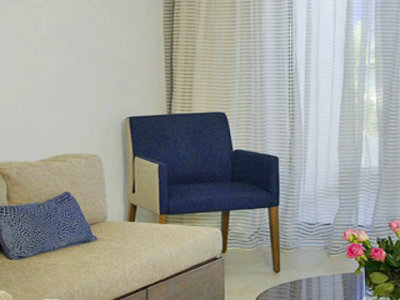 Living example Suite Seaview
(Please note: The illustrations are living examples)
---
Duplex suite with private jacuzzi
Duplex Suite with private Jacuzzi (SUX1), Suite
garden view

approx. 58 m²

duplex

Baby cot: free of charge

Air conditioning: centrally controlled

Floor: parquet

Safe: without charge

sofa

coffee/tea maker

Minibar: for a fee

Telephone, Internet: WLAN/WiFi: free of charge, TV: satellite TV

room service

Shower, whirlpool, toilet, bathrobe, hair dryer

Terrace: with whirlpool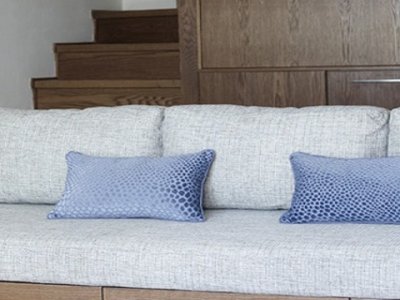 Example of living Duplex Suite with private Jacuzzi
(Please note: The illustrations are living examples)
---
Front Sea View Room (DZM1), double room
sea ​​view

approx. 28 m²

Baby cot: free of charge

Air conditioning: centrally controlled

Safe: without charge

sofa

coffee/tea maker

Minibar: for a fee

Telephone, Internet: WLAN/WiFi: free of charge, TV: satellite TV

room service

Shower, toilet, bathrobe, hairdryer

balcony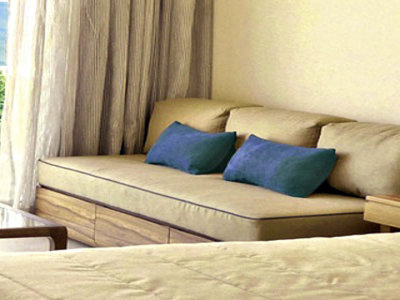 Living example Front Seaview Room
(Please note: The illustrations are living examples)
---
Side Sea View Room (DZX2), double room
lateral sea view

approx. 28 m²

Baby cot: free of charge

Air conditioning: centrally controlled

Safe: without charge

sofa

coffee/tea maker

Minibar: for a fee

Telephone, Internet: WLAN/WiFi: free of charge, TV: satellite TV

room service

Shower, toilet, bathrobe, hairdryer

balcony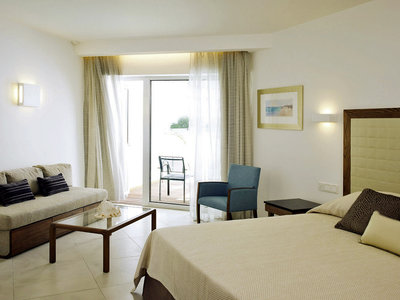 Living example Side Seaview Room
(Please note: The illustrations are living examples)
Included

Sunrise Pearl Hotel & Spa 5★

Not Included

Individualni polasci

Primer cena po osobi

Avionski prevoz

Šta je uključeno u cenu

TipUsluge
ROOM INFO
---
Junior Suite Sea View
Junior Suite Sea View (JSM1), junior suite
sea ​​view
approx. 36 m²
combined living room/bedroom
Baby cot: free of charge
Air conditioning: centrally controlled
Safe: without charge
sofa
coffee/tea maker
Minibar: for a fee
Telephone, Internet: WLAN/WiFi: free of charge, TV: satellite TV
room service
Shower, toilet, bathrobe, hairdryer
balcony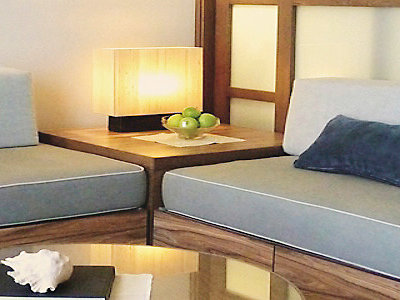 Living example Junior Suite Seaview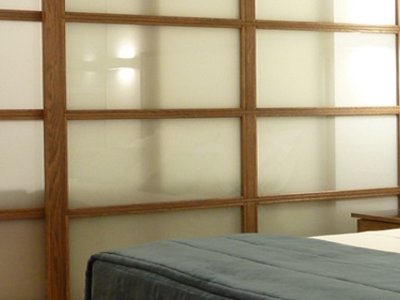 Living example Junior Suite Seaview
(Please note: The illustrations are living examples)
---
Double Room Garden View
Double Room Garden View (DZX1), double room
approx. 28 m²
Baby cot: free of charge
Air conditioning: centrally controlled
Safe: without charge
sofa
coffee/tea maker
Minibar: for a fee
Telephone, Internet: WLAN/WiFi: free of charge, TV: satellite TV
Room service: for a fee
Shower, toilet, bathrobe, hairdryer
balcony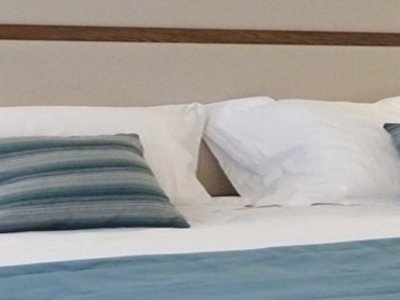 Living example Double Room Gardenview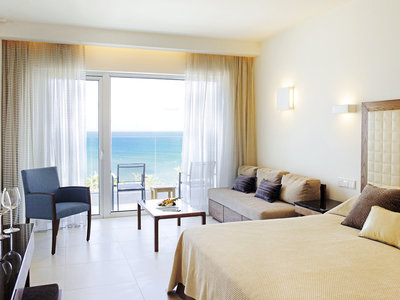 Living example Double Room Gardenview
(Please note: The illustrations are living examples)
---
Junior Suite Swim Up
Junior Suite Swim Up (JSX1), junior suite
lateral sea view
approx. 36 m²
combined living room/bedroom
Baby cot: free of charge
Air conditioning: centrally controlled
Safe: without charge
sofa
coffee/tea maker
Minibar: for a fee
Telephone, Internet: WLAN/WiFi: free of charge, TV: satellite TV
room service
Shower, toilet, bathrobe, hairdryer
balcony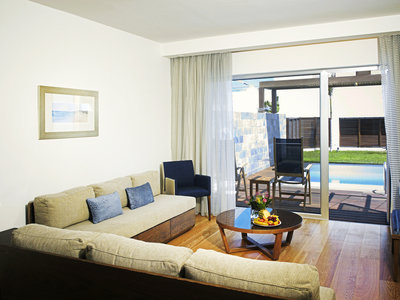 Living example Junior Suite Swim-Up
(Please note: The illustrations are living examples)
---
Suite with private pool
Suite with private pool (SUX2), Suite
garden view
approx. 58 m²
living room
Baby cot: free of charge
Air conditioning: centrally controlled
Safe: without charge
sofa
coffee/tea maker
Minibar: for a fee
Telephone, Internet: WLAN/WiFi: free of charge, TV: satellite TV
room service
Shower, toilet, bathrobe, hairdryer
Balcony or terrace: with private pool
terrace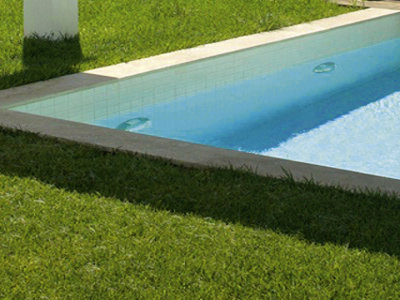 Living example suite with private pool
(Please note: The illustrations are living examples)
---
Sea View Suite
Suite Sea View (SUM1), Suite
sea ​​view
approx. 54 m²
living room
Baby cot: free of charge
Air conditioning: centrally controlled
Safe: without charge
sofa
coffee/tea maker
Minibar: for a fee
Telephone, Internet: WLAN/WiFi: free of charge, TV: satellite TV
room service
Shower, toilet, bathrobe, hairdryer
balcony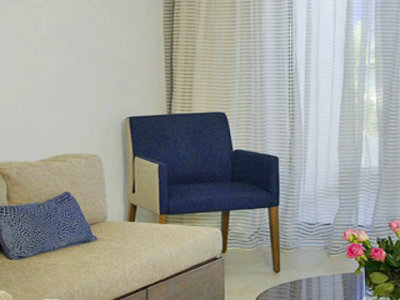 Living example Suite Seaview
(Please note: The illustrations are living examples)
---
Duplex suite with private jacuzzi
Duplex Suite with private Jacuzzi (SUX1), Suite
garden view
approx. 58 m²
duplex
Baby cot: free of charge
Air conditioning: centrally controlled
Floor: parquet
Safe: without charge
sofa
coffee/tea maker
Minibar: for a fee
Telephone, Internet: WLAN/WiFi: free of charge, TV: satellite TV
room service
Shower, whirlpool, toilet, bathrobe, hair dryer
Terrace: with whirlpool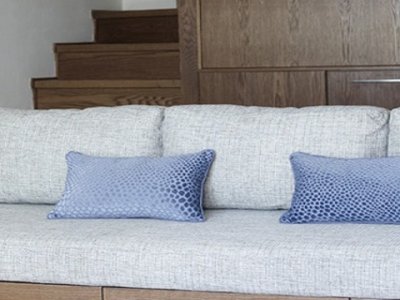 Example of living Duplex Suite with private Jacuzzi
(Please note: The illustrations are living examples)
---
Front sea view room
Front Sea View Room (DZM1), double room
sea ​​view
approx. 28 m²
Baby cot: free of charge
Air conditioning: centrally controlled
Safe: without charge
sofa
coffee/tea maker
Minibar: for a fee
Telephone, Internet: WLAN/WiFi: free of charge, TV: satellite TV
room service
Shower, toilet, bathrobe, hairdryer
balcony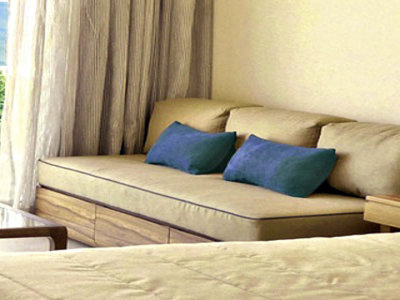 Living example Front Seaview Room
(Please note: The illustrations are living examples)
---
Side sea view room
Side Sea View Room (DZX2), double room
lateral sea view
approx. 28 m²
Baby cot: free of charge
Air conditioning: centrally controlled
Safe: without charge
sofa
coffee/tea maker
Minibar: for a fee
Telephone, Internet: WLAN/WiFi: free of charge, TV: satellite TV
room service
Shower, toilet, bathrobe, hairdryer
balcony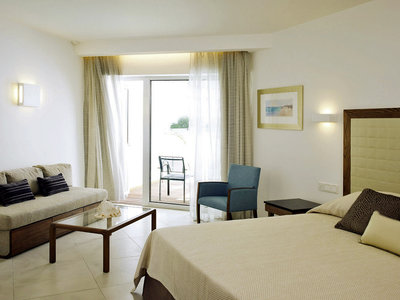 Living example Side Seaview Room
(Please note: The illustrations are living examples)